Pictures of Opels Unlimited's
Service Area and Some of their Part areas


We always have Rebuilt engines in Stock !
1.9l thru 2.4l just call us !!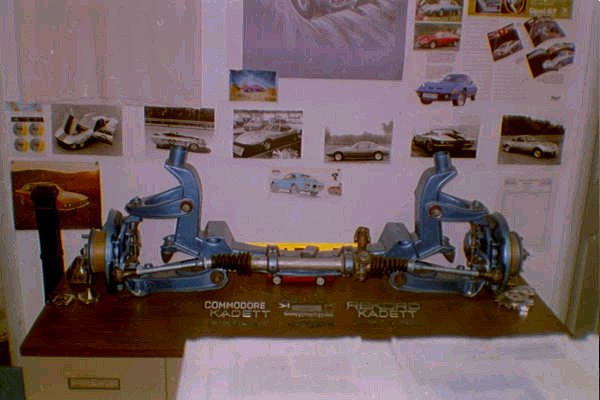 We can handle all your suspension needs !!
Modified, Rebuilt, Performance, etc. !!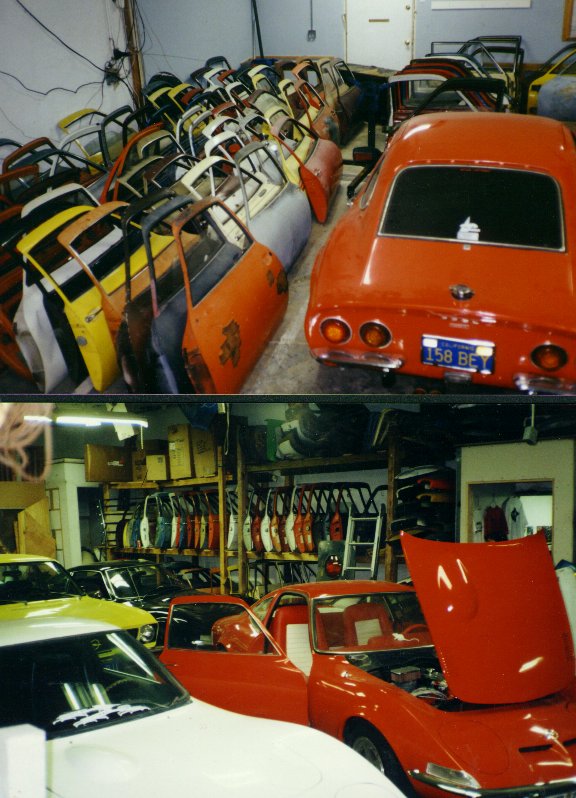 Sheet Metal-R-Us !!
Any and all Sheet metal for any US imported Opels from 1965-1980.


Remember we have moved! These are pictures of the old showroom and will be updated soon!



You can Email Us at OpelsUnl@opelsunl.com
Or better yet call us at (909)-355-6735
Best times are from 1pm - 7pm PST