!!!! UPDATED AS OF 06/10/2004 - Catalog Lists Completed (Through GT) !!!!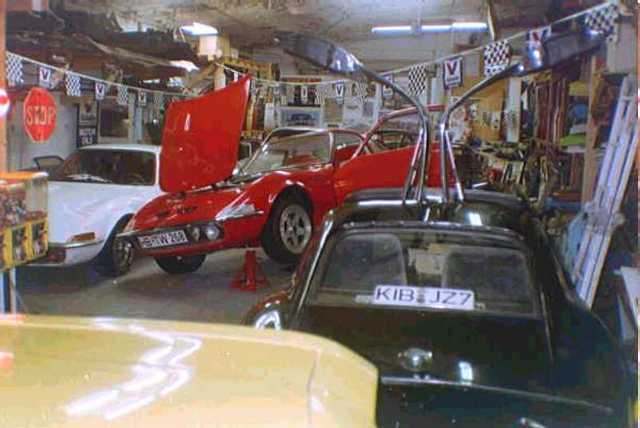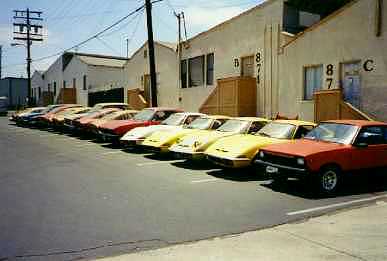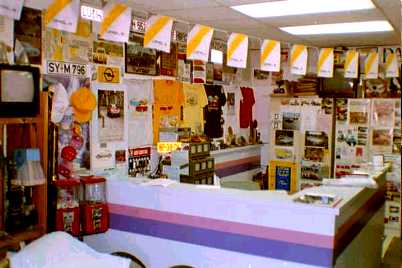 We have moved! These are pictures of our old location, remember we are now located at: 1310 North Tamarind in Rialto, CA 92376
Specializing in the Opel GT, Opel Manta "A", Opel Ascona "A"
Opel Kadetts "A" & "B", Opel Rekord "A" & "B", Opel Olympia "A" & "B"
and the Buick Opel-Isuzu



Pricing Has NOT been Included Yet, that may take a little longer
Although a lot of our prices can be found in The Sales Flyer Section

We Have A New E-Mail Address!
Click Here To Send Us Mail

Current Opel News/Announcements

OPEL NEWS - New Finds and Creations


Opel Enthusiasts Club Meet!!!!


NEW SALE !! - Go here for ALL OUR SALES !!! - NEW SALE !!


Go here to visit Opels Unlimited's Showrooms


Go here to find out about our Opel Enthusiast Club


Go here to read about the history of our company


Go here to our Calendar Girls pictures NEW PICTURES ADDED!!!!!


A list of Opel Items we need and will trade for !!


Go here to view our catalog

Fiberglass Reproduction Parts from Germany


Visit The Opels Unlimiteds' UPDATED Calendar Girl Section !!



You can Email Us at OpelsUnlimited@excite.com
Or better yet call us at -(909)-355-6735
Best times are from 1pm - 7pm PST